One Stop Shop


Architectural Design and Custom Home Construction
Complete with a design team in place for ease and efficiency in making all material decisions.

When the dust settled after the wildfires of October 2017, Jeff and Tracey reached out to their favorite builder Kevin Skiles to talk about how they could use their collective skill sets to help the community rebuild after the devastating loss of more than 5000 homes. After much discussion a plan was formed to organize groups of home owners in a close geographical location to build in a sequential time frame allowing for an average savings of 20- 30% for construction of a new custom home.


The Build Process:
Under Construction
Scope 3 – Laying in all material and finish selections.
Scope 2 – Structural/Civil Engineering, Title 24 Code Upgrades to create Construction Drawings to submit for a permit.
Scope 1 – Architectural Design – Creating a new floor plan and design elevation for your new home.
Under Construction
Currently in Scope 3
2002 Bristlecone
Foxtail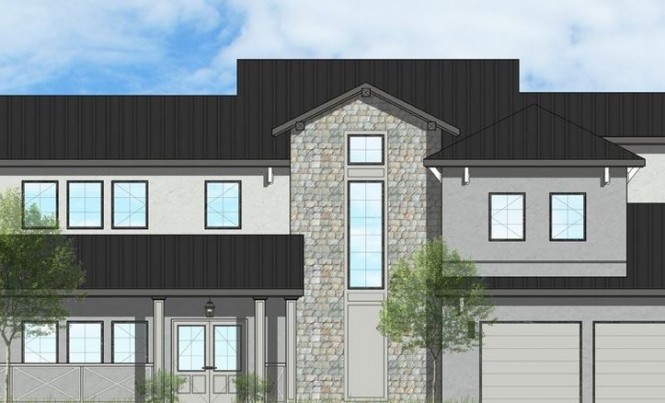 2005 Bristlecone
3753 Woodbourne
2013 Bristlecone
3767 Boulder Point
Currently in Scope 2
Wyndemere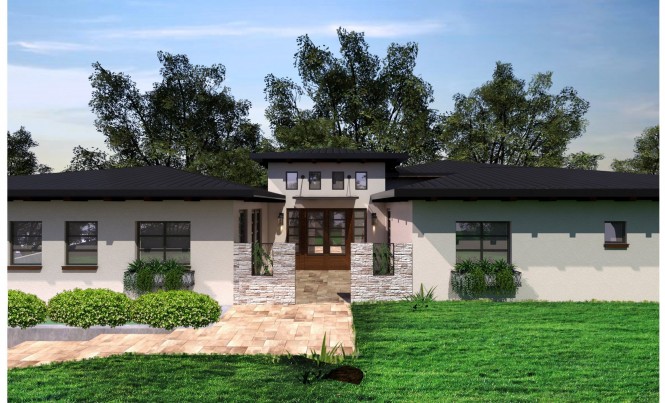 2112 Vintage Circle
3767 Deauville
3867 Horizon View
2120 Vintage Circle
3940 Skyfarm
2199 Vintage Circle
Currently in Scope 1
Wedgewood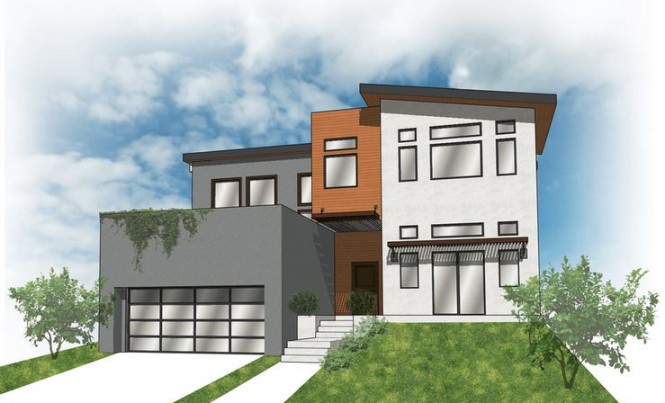 3854 Horizon View
Bracken Ct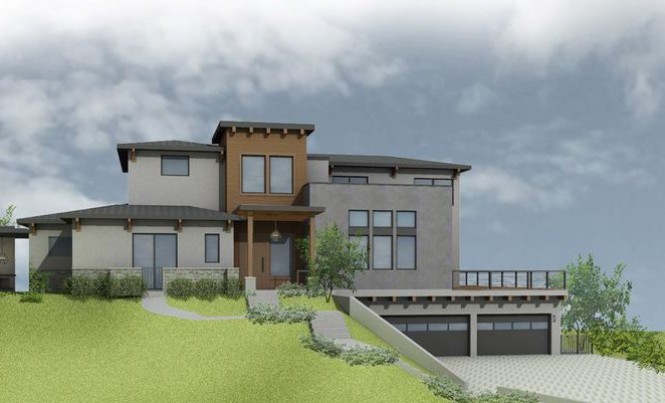 3862 Horizon View
3567 Fir Hollow Ct
2247 Newgate