…And one we never will! The trials and tribulations of 2020 are not totally behind us, but most are starting to look at it this way with hope towards the future and the vaccine rollout in process. In retrospect, last year will likely leave its indelible imprint on us for generations to come as collectively as a community and a world we figure out what the new normal for conducting business looks like as we rise out of these dark times. Many are betting with their pocketbooks that they will have new opportunities with their working freedoms which gives them the ability to work from home for the foreseeable future.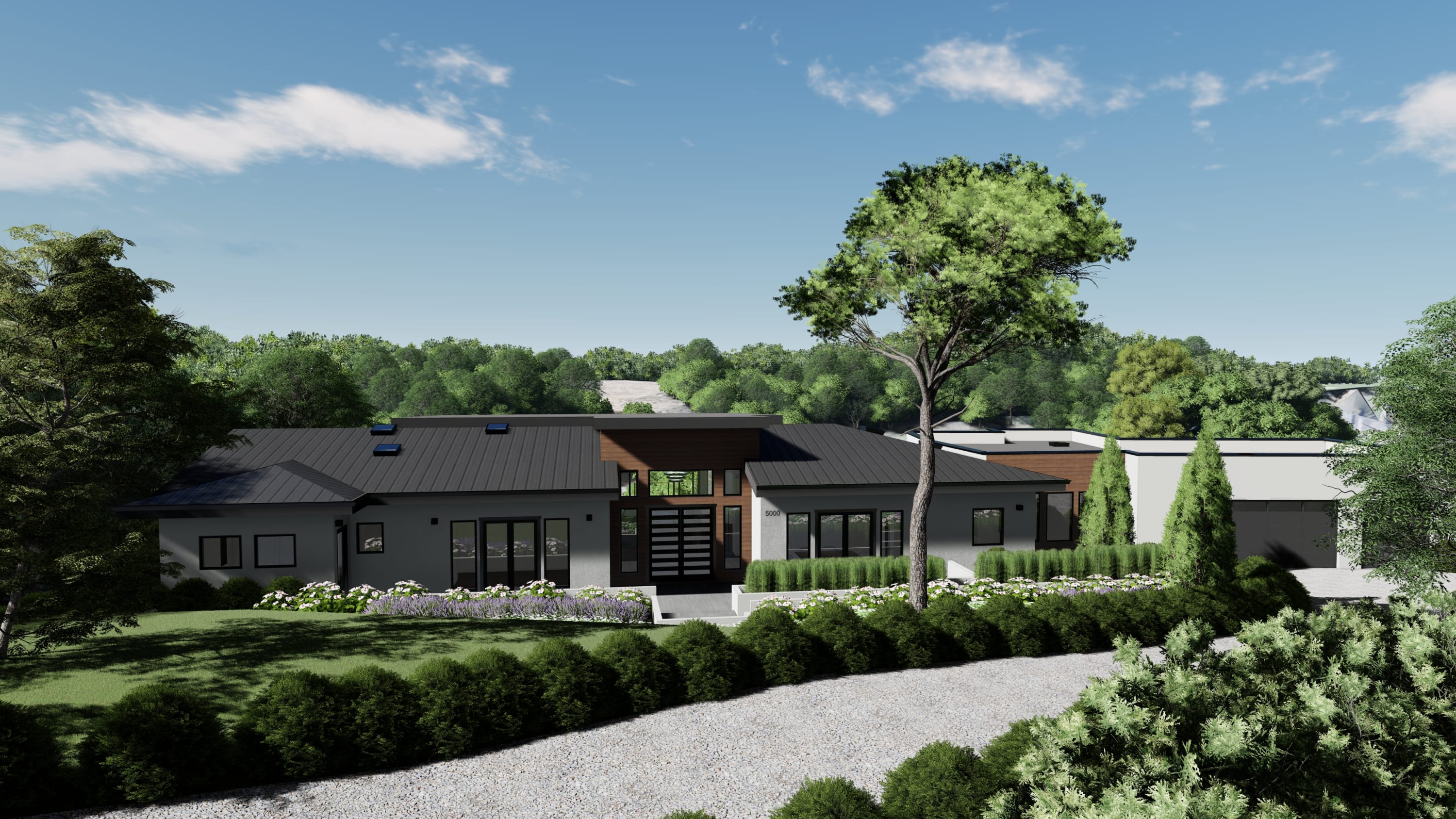 According to data collected by BAREIS MLS, a current overview of Sonoma County indicates an average sold price per-square-foot (psf) of $472 for a single-family home – 12 percent greater than last year at this time - coupled with median property values hovering around $722,000, an all-time high.
Topping our charts this month finds our stunning Sonoma Coast along with the Russian River region sharing the top spot as both saw values catapult forward 23 percent from last year as average sold values hit $583psf and $497psf, respectively. Stepping in right behind was Northeast Santa Rosa with its burgeoning inventory of newly constructed homes garnering $475psf – a 19 percent surge – narrowly dismissing Southwest Santa Rosa where prices jumped 18 percent to close the year at $367psf. Closely behind were Petaluma's Westside and the Cotati and Rohnert Park markets both ascending 15 percent to $517psf and $380psf, respectively.
Rounding out our double-digit gainers, Southeast Santa Rosa notched a 13 percent improvement from a year earlier as it wrapped up December with values indicated at $396psf with Sebastopol - only a point removed – registering a 12 percent climb to $544psf. Northwest Santa Rosa is looking less affordable than it did a year earlier as values popped 10 percent to close the year at $415psf.
Petaluma's Eastside in conjunction with Cloverdale both caught an eight percent tailwind coming in at $420psf and $409psf, respectively. Nipping at those heels, the tony town of Sonoma surged seven percent as sold prices climbed to $698psf – currently our County's priciest enclave – while Windsor added four percent to the value of its sold homes in the month reporting at $390psf.
In the cellar this month was Oakmont giving back six percent to close 2020 at $359psf while America's favorite small town, Healdsburg, felt values settle off 37 percent from a year earlier to $595psf – keep in mind that due to its market size and activity levels this metric is much less stable than most others within our region, duly-noted by its trading range of $530-946psf over the last two years.
With so much behind us, let us leave it there! Let's move forward with a solutions mindset and plans for a better tomorrow and you know, we got you covered there!