The Warriors may be enduring a dubious period at present, but our real estate markets certainly are not. With favorable interest rate trends and buyer enthusiasm matching up with willing sellers' sentiments we are seeing a collective rise in the volume of transactions which bodes well for all sides.
Our marketplace is shrugging off the continuous compressions that have hampered it over the prior seven years, Sonoma County sellers continued their return in May – though still at a decelerating rate from just the year prior. The region typically sees definitive growth in inventory as each new year unfolds with peaks typically showing in spring and summer months while valleys appear in fall and winter. According to BAREIS MLS, May data points indicate that Sonoma County buyers successfully contracted to purchase 496 single-family homes – more than any month over the last three years. Property owners provided 467 new listings to the market during the period, coming off a year earlier where a whopping 571 new listings came available as sellers were pulled into participation from the burning demands of fire victims – which now may be interpreted as a market running lean on sellers. Transactions were completed on 417 dwellings over the last 30 days – six percent greater than in 2018 – leaving 1013 dwellings to carry over into June and representing a healthy 36 percent climb in inventory from this same period a year ago. The cumulative effect is still indicative of a market strengthening from last Summer's doldrums with a resurgent absorption rate of 41 percent – now confirming the sluggishness witnessed this last year has been abated by lowered interest rates, a pull-back in prices and renewed requirements from buyers.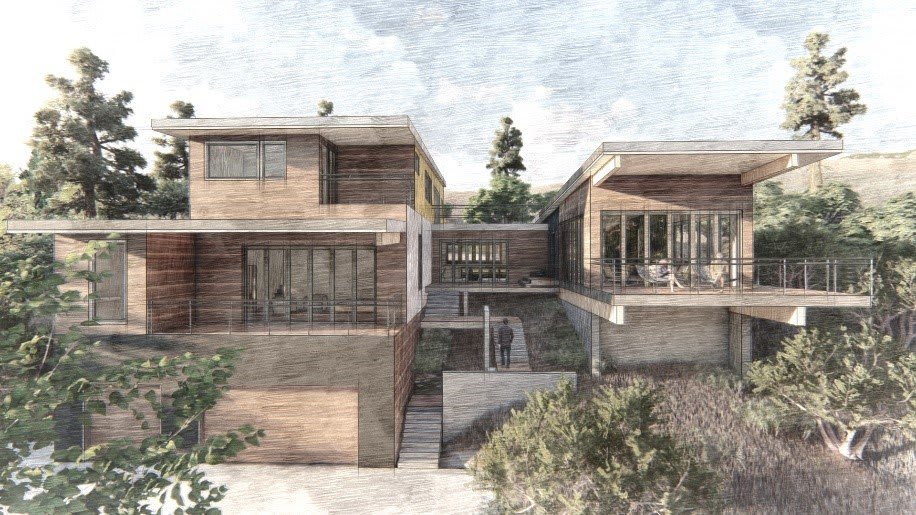 The absorption rate is calculated by dividing the total number of homes sold in a month by the total number of homes available for sale at the end of the same month. A high absorption rate – 20 percent and above – indicates that the supply of available homes will shrink rapidly, thereby increasing the odds that an owner will sell a property in a shorter period of time. Conversely, an absorption rate below 15 percent is indicative of a buyer's market, meaning homes are selling more slowly.
With more newly pended deals and less new inventory coming available, Marin County's marketplace is indicating similar trends as their neighbor to the North. May showcased 201 new offerings – 24 percent fewer than last year – with buyers quickly latching onto 242 newly consummated deals – six percent less than in 2018. Sellers closed out 217 transactions – six percent fewer than last May – leaving the entire region with 500 homes as offerings for buyers to select from in June – encouraging home seekers, with an elevated absorption rate of 43 percent, to gain control of their new home ahead of further price increases.
In a similar trend – though at a less intensive rate – Napa County's markets which nearly touched a balanced reading over the preceding quarter have crawled their way back to favor sellers once again. May brought 141 new listings to market – 23 percent less than the prior year – with buyers promptly absorbing 145 into new deals during the month. Napa sellers managed to complete the sale of another 113 single family homes, leaving 423 more for the markets to ponder in May and causing the absorption rate to bounce upwards to 27 percent – not necessarily indicating a rally mode but certainly pointing towards pricing pressure if not at least support.
The Warriors may very well pull this out – provided they get their game together – and so could you. Now is the time to rise to your own occasion and we are ready to help you rally around your new future.