While the financial markets react to fear it typically represents opportunity in real estate as interest rates will favor those using leverage to purchase or refinance their homes. This near-term aberration of viral concerns will run its course while giving you the advantage to lower your long-term fixed costs of housing – thereby allowing a savvy person to harness the ability to create a lesser outlay for 30 years into the future. This works exceptionally well with investment properties too.
The North Bay region typically sees definitive growth in inventory as each new year unfolds with peaks typically showing in spring and summer months while valleys appear in fall and winter. According to BAREIS MLS, 2020 is following through on an early spike in activity that we witnessed as last year was ending. This February's data points indicate that Sonoma County buyers successfully contracted to purchase 334 single-family homes – 31 percent greater than a year earlier. Property owners provided just 285 new listings to the market during the period – 15 percent less than the prior year when 337 came available - while transactions were completed on 242 dwellings over the last 30 days leaving 676 available properties to carry over into March. The cumulative data is once again telling us that our housing market is tightening with regards to new inventory which typically foreshadows stable to expanding values for well marketed, properly priced new listings affirmed by an expanding and heightened absorption rate of 36 percent.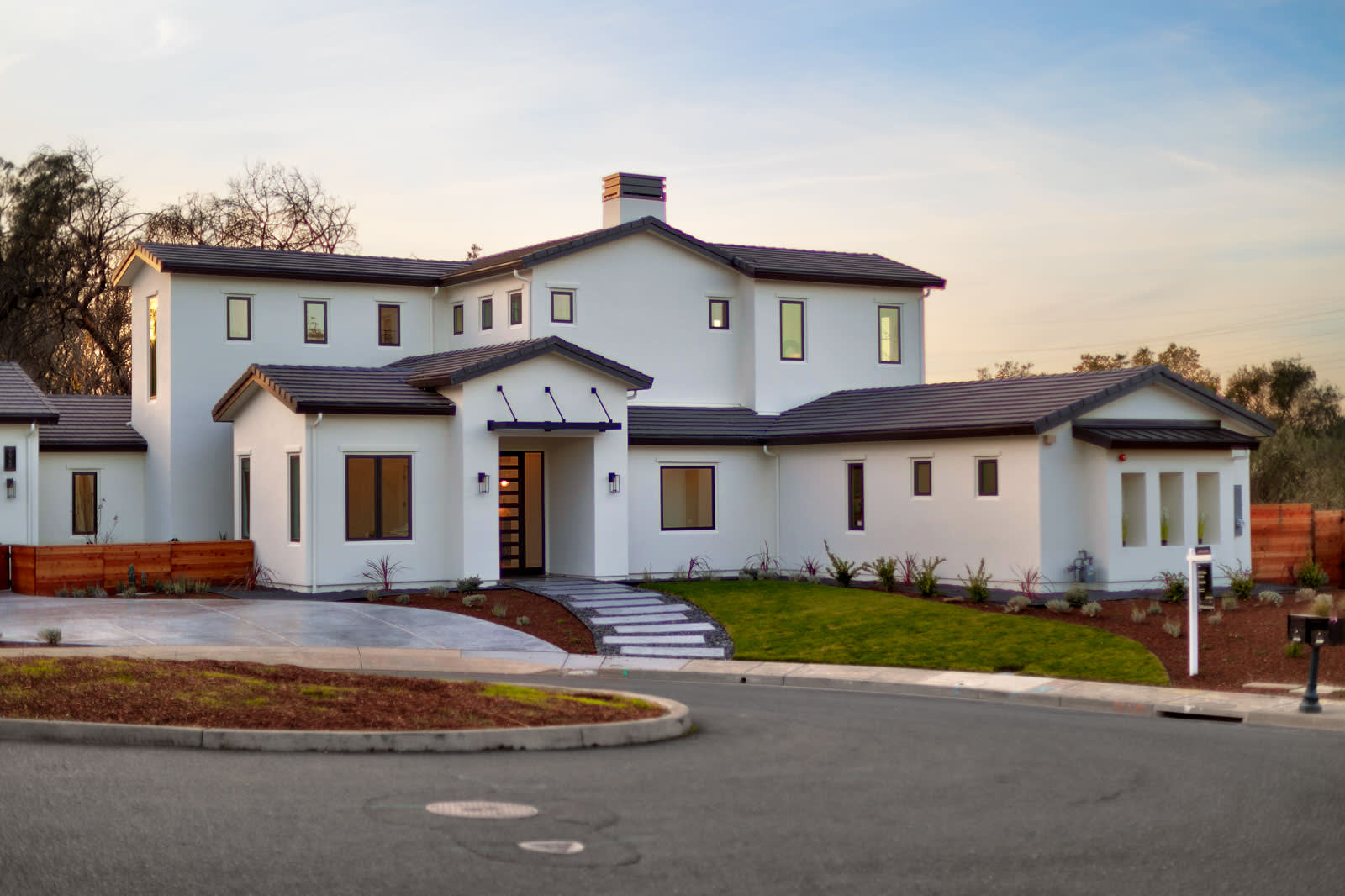 The absorption rate is calculated by dividing the total number of homes sold in a month by the total number of homes available for sale at the end of the same month. A high absorption rate – 20 percent and above – indicates that the supply of available homes will shrink rapidly, thereby increasing the odds that an owner will sell a property in a shorter period. Conversely, an absorption rate below 15 percent is indicative of a buyer's market, meaning homes are selling more slowly.
Marin County's marketplace is confirming a similar path. February showcased 120 fresh single-family offerings – an alarming 53 percent fewer than last year – with buyers quickly latching onto 106 newly consummated deals. Sellers closed out 69 transactions during the period leaving the entire county with 229 homes as offerings for buyers to select from this month. The dearth of new offerings coupled with intense interest showcases an absorption rate of 30 percent – echoing the theme that owning now while reducing your long-term carrying expense is a must for everyone.
Napa County's markets - which have technically shown signs of entering a balanced market in four out of the last twelve months – got a spike of new inventory in February which brought its absorption rate down to 14 percent – technically a buyer's market, though one month does not make a trend. Last month brought 111 new listings to market – 11 percent more than the prior year - with buyers promptly absorbing 80 properties into new deals during the month – a 38 percent increase in accepted deals from this same time last year. Napa sellers managed to complete the sale of just 41 single family homes, leaving 295 available homes for buyers to peruse this month – six percent greater than the prior February.
So, get your financials together, it's time to stock up on your future. Reach out and we will show you the way!