Summer is in the air, and we are still in the midst of a housing market where buyers are outnumbering sellers.
According to the most recent data collected by BAREIS MLS, a current overview of Sonoma County indicates an average sold price per-square-foot (psf) of $518 being paid for a single-family home – 17 percent greater than last year at this time. This new watermark is supported by broader metrics too, as the median price for a home has risen to $775,000 while the average price paid rose to $1,027,000.
Topping our charts this month finds the tony town of Sonoma - inclusive of the hamlets of Glen Ellen and Kenwood - raging ahead 41 percent more than just a year earlier, registering sold values at $781psf while also reclaiming the title of priciest place to purchase a home within the borders of Sonoma County. Petaluma's Eastside followed with a 26 percent jolt to $498psf narrowly dismissing our rocky Sonoma Coast where buyers offered up $697psf for their new digs accounting for a 25 percent jump there while values surged 21 percent in Windsor to finish at $450psf.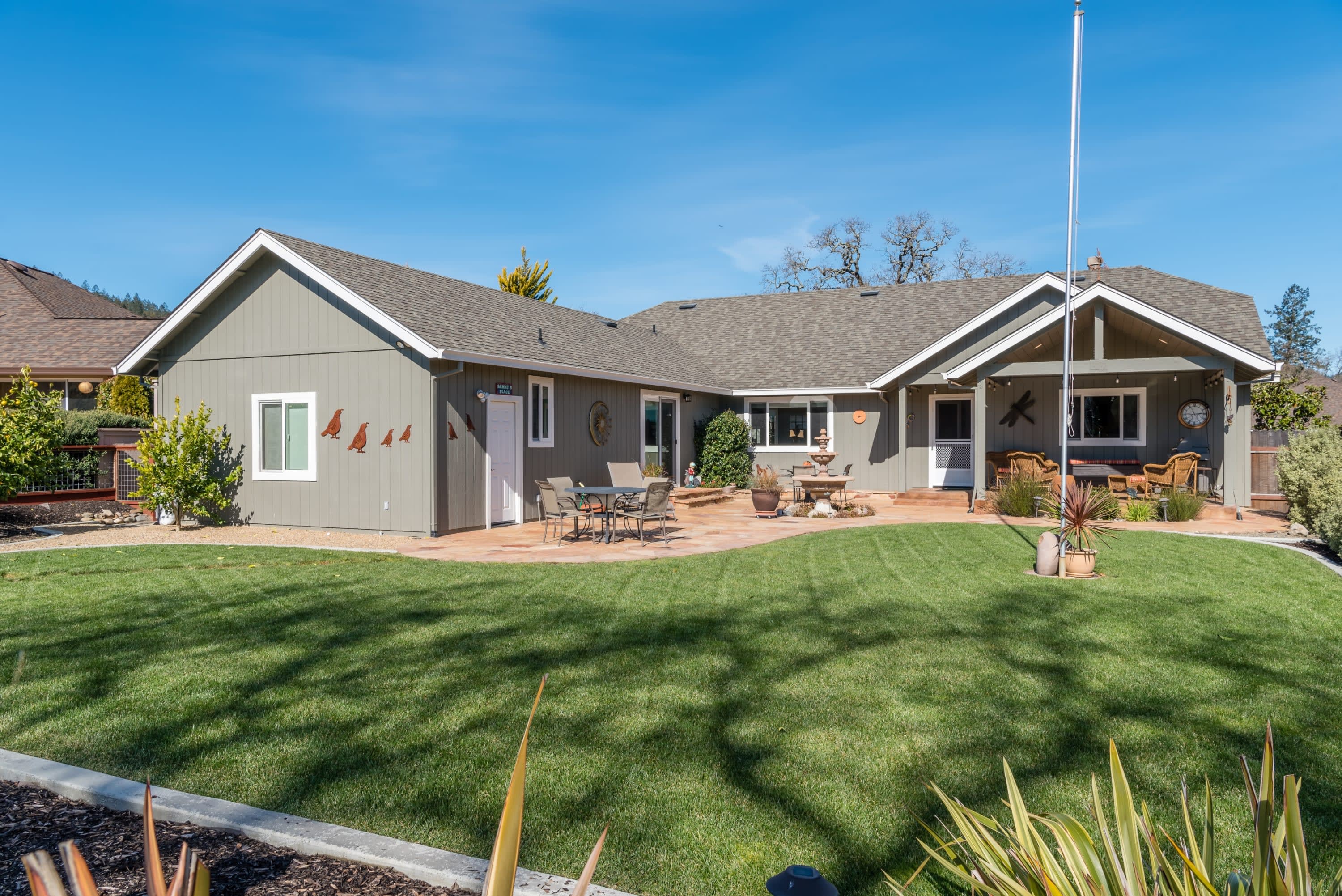 A rung lower on the ladder, Northeast Santa Rosa accelerated 14 percent to close the month at $477psf while Cotati and Rohnert Park joined Cloverdale with 13 percent ascensions to $403psf and $390psf, respectively. Still with double digit gains, Southeast Santa Rosa rose 12 percent to $437psf while the Russian River and Northwest Santa Rosa submarkets both registered 10 percent moves to $498psf and $417psf, respectively.
Sebastopol chugged along reporting a four percent improvement to $573psf while Southwest Santa Rosa dipped one percent to $378psf. Giving back four percent from last April, Oakmont settled at $373psf leaving Healdsburg and Petaluma's Westside out in the cold as they each surrendered 12 percent to close the period at $693psf and $472psf respectively - Keep in mind this give back was due mostly in part to larger more expensive homes selling in each community during the month that corrupted the truth about each locales rampant activity and pace of sales.
The great reopening is nearly here, and people are itching to settle into their new places. Those seeking a move away or into a new home within the area would be wise to capitalize on the currents within our marketplace. Reach out and we will guide you through the next steps.