The whipsaw of emotions and financial market moves will always leave people sanguine and distraught and, without negating the reality of these current events, we must still all see some light at the end of this proverbial tunnel. Markets and activities will adjust and come inline as our fears become abated. In the meanwhile, the business of living still goes on and that means housing this time around will likely be the beneficiary of these events in the form of better mortgage rates as well as an emphasis on how truly important everyone's homes are to their daily lives – events like these will undoubtedly make that more evident than ever before.
According to data collected by BAREIS MLS, a current overview of Sonoma County indicates an average sold price per-square-foot (psf) of $425 for a single-family home. That, coupled with a median property value bouncing around each month between $620,000 to $700,000 over the prior year, is indicative of a market working to make new highs as we shall see demonstrated in the following months as more brand new homes in the upper end of the market get delivered to new owners and pull this weighted value higher – even more acutely in Northeast Santa Rosa.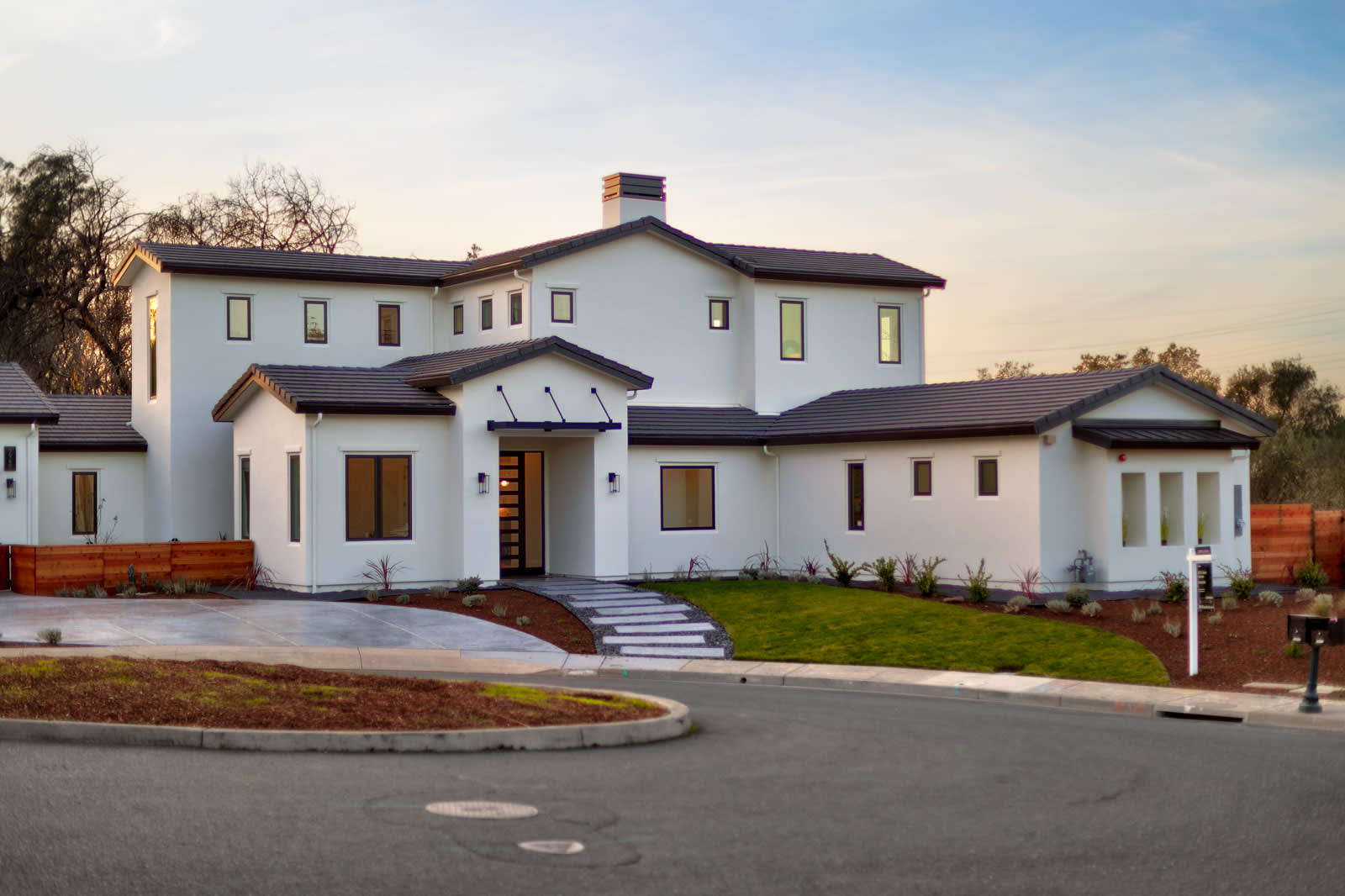 As our region works to push through prior high's we see a mixed bag of results from this same time last year with Healdsburg taking pole position – delivering a strong 58 percent jump as sold values rose to $686psf. With a gain of 11 percent – though on lite volume – Southwest Santa Rosa saw prices swell to $361psf. Followed by Petaluma's red hot Eastside where a six percent rise pushed this market to $384psf narrowly edging out the Sonoma Coast where a five percent increase was had in February emphasizing prices at $607psf.
Northeast Santa Rosa - with its median hitting $800,000 - delivered a three percent improvement from last year to land at $414psf while Oakmont - working to regain its mojo – managed a one percent gain to post prices at $382psf.
Tapping the brakes and slipping two percent found Sebastopol coming it at $504psf, whereas our coalesced markets of Cotati and Rohnert Park sliced three percent off the prior February while posting sales at an average of $362psf. Windsor managed to cough up four percent with values sinking to $385psf while the tony enclave of Sonoma and Santa Rosa's Northwest region fell six percent to $500psf and $355psf, respectively.
On miniscule volume, Cloverdale gave back nine percent this month to close at $304psf while Petaluma's alluring Westside shed 10 percent to register values at $430psf at the end of the period. This month found the Russian River area occupying the cellar with losses of 22 percent from the same period last year as homes transacted at an average of $340psf.
Now more than ever, home is not only where your heart is but also your time, your family and friends. In times like these we are reminded of how monumental your personal space is to your peace of mind and health, not to mention the emphasis this will place on the wealth component within your real estate portfolio.