Essentially bumping up against Marshall Law with the most current "shelter in place" orders, people are realizing that their homes are more important than ever before. These unprecedented times raise the value we are all placing on our most sacred of environments – the place we call home. As we are amid the COVID-19 situation we will all experience new things within the place we dwell.
Your home, if not already, will become your most valued possession. It will rise in importance more each day you find yourself there as you conduct all things in your orbit from the place you live. Everybody's abode will be like their personal command center as you conduct business from there while using it as your base to video chat with your friends, neighbors and clients while also harboring and nurturing your family.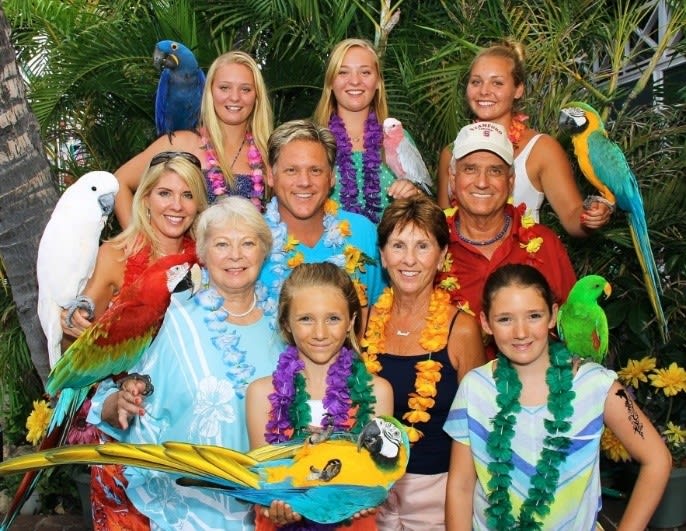 While we endure these times let's not get caught up in letting it impact our moods or mental health. You can be very productive while still hunkering down. With the use of the internet and all the virtual tools that are available to each of us, take some time to learn about these and try them out if you have not before. Sending creative messages or ones of importance or love can take on a new meaning that improves your communication style that others will appreciate. It is all too easy to just let yourself get stuck in bed or on the couch, as American's we can find new ways to be productive and this will help keep you sharp in the head as it also feeds your soul.
Relish this time by improving your home, even by determining what your new home may really be – yes, homes are still selling and being built. You may find that you will want to remodel the home you have so it can be more the place your desire or you may determine that now seems like the best time - with the foreseeable cost of a mortgage decreasing – to establish your new place of residence, especially since the time in your home will take on a new value in your daily life.
Today you can learn so much by staying engaged on-line. You can gain expertise in a subject matter, initiate a new degree, affirm your commitment to your existing endeavor by fulfilling your licensing or continuing education requirements. Start that project you thought you never had time for, even write a book, design a new widget or invent a new process that will fulfill you and may even enrich you upon accomplishment.
This period may even allow you to change some old habits by putting new ones in place. You are not required to stay in your home, but when you do venture out you should adhere to the why and how of it all. You can ride your bike, hike in the park, exercise at home. You may want to detail your car, clean out that garage or finish that "honey-do-list" – you will be happy you did. Go on extended walks – everywhere.
What I am saying here is, be your future. Make it happen. Determine what is most important to you and those you love then focus on getting that done.