As many discover a new way to be productive from home, we expect to see fundamental changes in our markets due to more external influences than before. We are learning through data points - as well as anecdotal conversations - that your home will be a more important part of your daily life than ever before. Indicators are showing that commercial retail and office space as we know it will shift to adjust to the consumer and the new work from home phenomenon – which means the way you live in and utilize your home will have greater importance.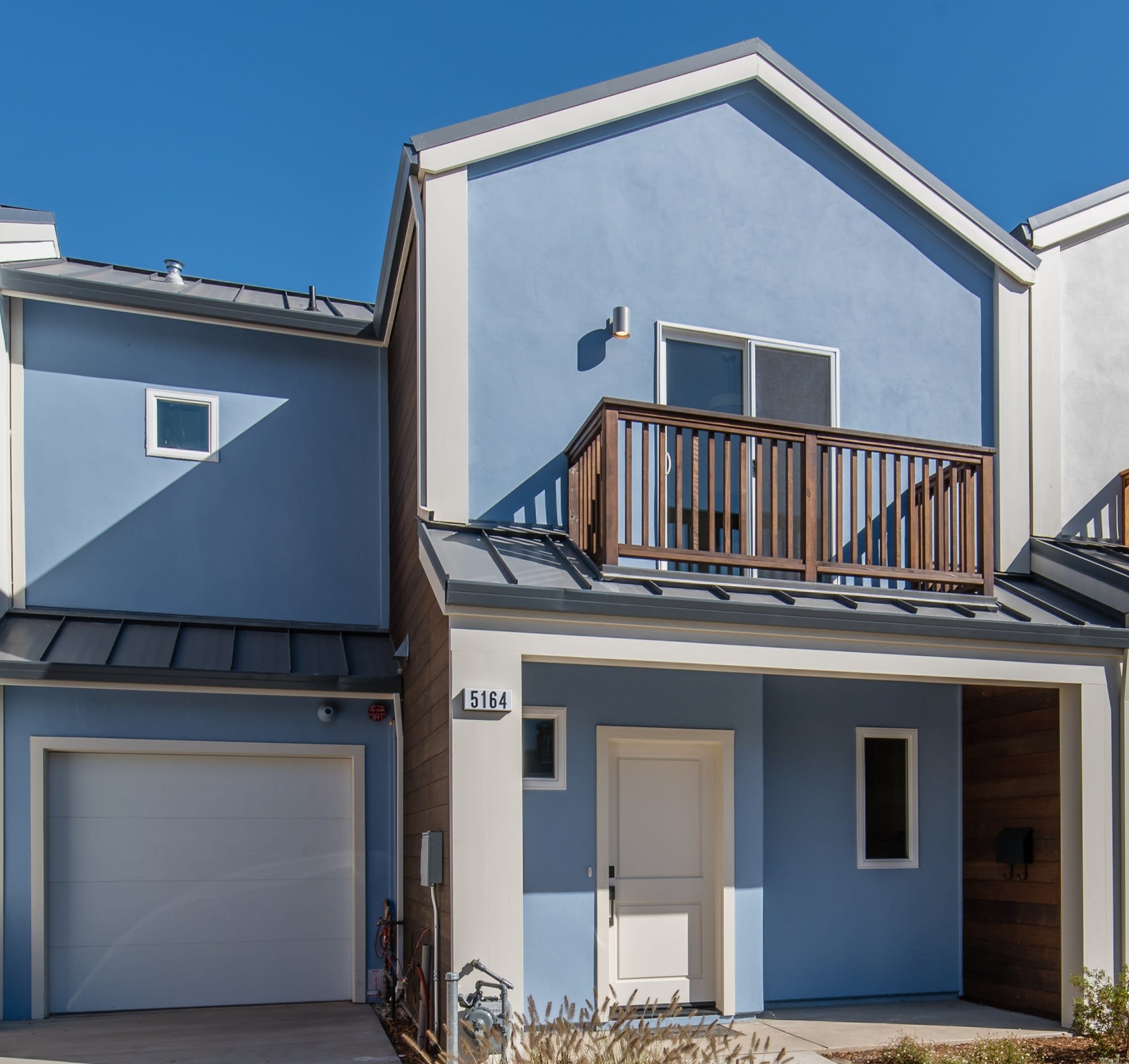 The Santa Rosa metro region, like most places on earth, has been maneuvering to find its way to the other side of living with a virus and what that means to our habits and routines. According to BAREIS MLS, with April in the rearview mirror, we find the marketplace absorbing homes at a brisker pace than most perceived with 299 single-family homes remaining for sale in the city and its environs – seven percent greater than this same time a year ago – coupled with an expanding level of activity as 74 single-family homes found their way into pending contracts during the past month – an expected 53 percent fewer than last year due mostly to SIP restrictions in place for the full month.
The entire municipality introduced 102 new listings to the market during the period – 53 percent fewer than in 2019 - while the most recent period also found Sellers handing over keys on 109 completed sales – amazingly only 11 percent fewer closings than a year earlier. These metrics showcase Santa Rosa with its' Months' Supply of Inventory (MSI) at 2.7. – which is still favoring sellers and likely due to the overwhelming demands of buyers putting their money where their wants are.
MSI is the metric that indicates the number of months it would take to sell the current inventory at the current rate of sales. An MSI ranging from 4.0 to 6.0 is generally indicative of a balanced market, with lower numbers increasingly favoring sellers and vice versa.
Getting down to the underlying specifics, Northeast Santa Rosa saw the introduction of just 43 single-family homes in April. The supply of homes was met with solid absorption during the period as there were only 137 dwellings for home seekers to consider by months end. Buyers embarked on 29 newly initiated escrows while sellers received closing checks on another 28 properties – showcasing an MSI of 4.9 - a metric that appears to be in descent.
The epitome of resiliency in the tightest of times, Southeast Santa Rosa saw the supply of available properties sink to 48 by months end. This submarket debuted just 21 new homes in April – 53 percent fewer than last year - while buyers garnered accepted deals on 17 more abodes – a reasonable 39 percent less than the prior April, primarily due to the forced market shutdown. This coveted corner of the city experienced another 19 formal transfers – only 10 percent less than in 2019. Allowing it to maintain an MSI of 2.5.
With less inventory and more sales, Oakmont welcomed April witnessed only nine sellers debuted new offerings in the period - effectively allowing inventory to shrink to 37 available homes by months end. Buyers found their way to acceptances on eight new purchases while sellers concluded seven transactions during the period – just 30 percent fewer than in 2019. The activity level indicates an MSI of 5.3 - which should bring immediate balance to this submarket - at least until our conditions of proceeding with more normal activities arises again.
Northwest Santa Rosa saw wild swings this past month. Sellers delivered 21 new offerings – 61 percent fewer than last April – while buyers curbed their enthusiasm by entering into only 11 more contracts. Sellers managed to tip the scales by completing 38 deals - leaving this region with 58 available homes to roll into May while establishing an MSI of 1.5.
Even tighter than the above, Southwest Santa Rosa had merely eight new properties make their way to market in April – 53 percent fewer than the prior year - with buyers promptly gaining control of nine houses in new agreements, leaving this submarket with only 19 homes in play for May. Sellers still managed to close 17 deals – on par with last year - leading this submarket to an MSI of 1.1 – the toughest in the city for buyers to operate in.
As we roll into the new deal of living within our circumstances, we will find new pathways, discover new relationships, and once again emerge stronger due to our adaptations.