With many urban core residents searching for new horizons, we are seeing these demands put historical strain on our typical supply chain of properties.
According to data collected by BAREIS MLS, a current overview of Sonoma County indicates an average sold price per-square-foot (psf) of $504 for a single-family home – 18 percent greater than last year at this time along with being the new all-time high. This new watermark is supported by broader metrics too, as the median price for a home has risen to $740,000 while the average price paid rose to $945,000.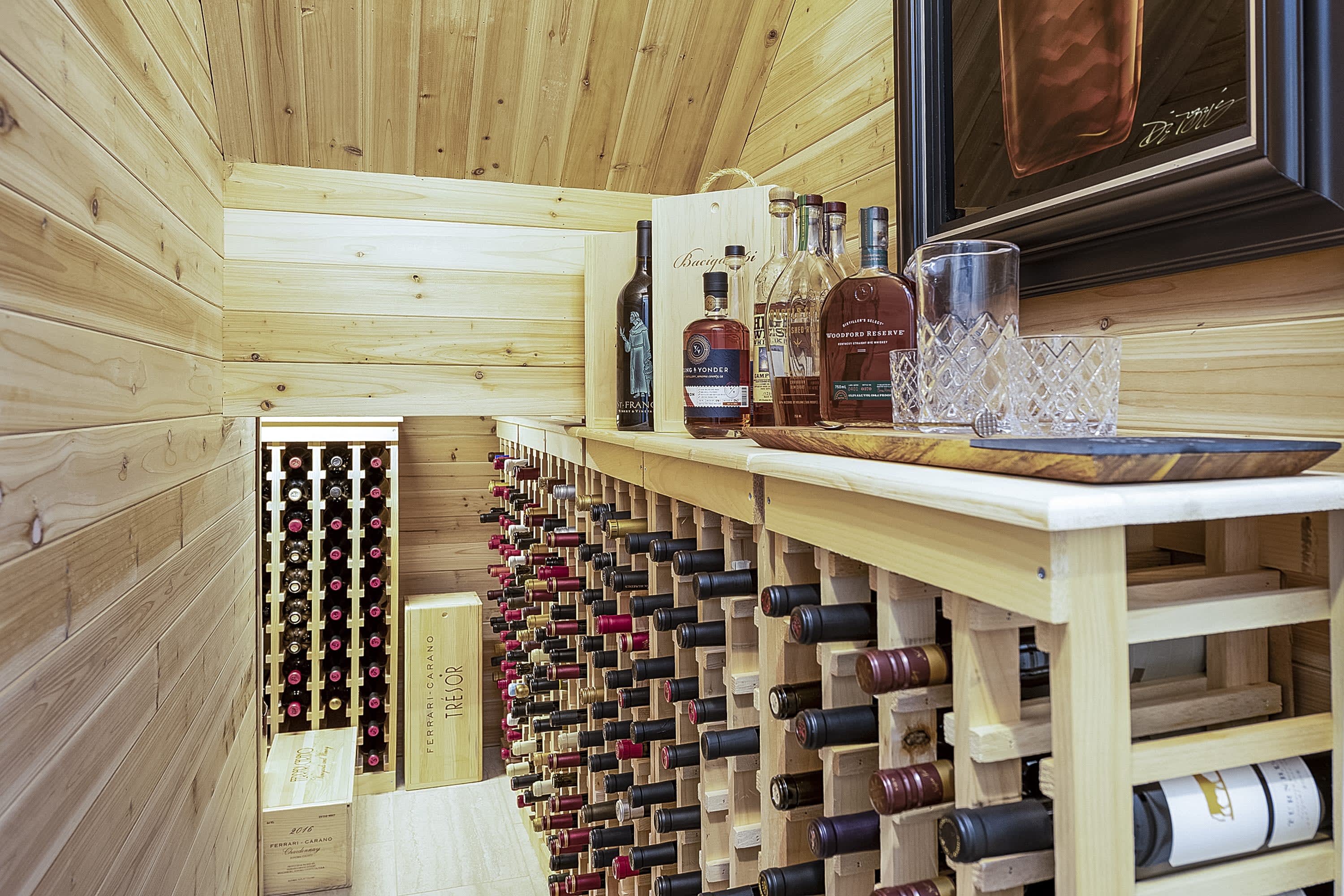 Topping our charts this month finds the tony town of Sonoma - which includes the hamlets of Kenwood and Glen Ellen - rocketing upwards 55 percent to $773psf handily beating our fabled Sonoma Coastline region where closed sales rang the register at $836psf – a 38 percent leap of its own from last year at this time. The throttle stayed open allowing the Russian River area to close the month at $458psf, a lofty 31 percent above last year, and narrowly displacing Petaluma's Westside that experienced gains of 29 percent to $594psf. Not so far afield, both Northwest and Southwest Santa Rosa ascended a hearty 23 percent to close February at 441psf and 451psf, respectively.
Coming in hot with a 22 percent jump was Cloverdale at $372psf while Southeast Santa Rosa experienced a 12 percent improvement in values to $423psf. Petaluma's Eastside felt the market surge 11 percent to $442psf just ahead of the coalesced markets of Cotati and Rohnert Park where an eight percent lift took these markets to $390psf.
Healdsburg felt the wind at its' back carrying it seven percent ahead of last year to close the period at $757psf while Northeast Santa Rosa captured a six percent rise to $447psf. Staying just this side of positive was Sebastopol turning in a four percent pop to $520psf.
In the cellar this month was Oakmont giving back one percent from a year earlier to close February at $377psf while Windsor caved 14 percent to end at $331psf.
A year ago we had no idea what was really going to happen as we entered the pandemic. With people fraught with fear and pushed into survival mode it would have been hard to predict the times we are in today and the changes we have all experienced. Our tomorrow lies on the horizon and this is one writer that is especially glad to be able to see that!