Are our markets running out of sellers? It certainly seems to be dwindling even with some choosing to relocate to lower cost areas while trying to avoid environmental calamities like fires and floods, they are heavily outnumbered by those from large urban centers looking to make our highly sought region their new home.
According to data collected by BAREIS MLS, a current overview of Sonoma County indicates an average sold price per-square-foot (psf) of $485 for a single-family home – a significant eight percent greater than just last year and hovering near the all-time high set just the prior month. That coupled with a median property value now at $715,000 is an incredibly strong showing for a market that is at the forefront of the deurbanization movement – on the beneficiary side that is.
As wildfires have dissipated, leaving the effects of a global pandemic still at play throughout our world, we expect our region to return to the new and immense demands it was seeing as far back as May. That - coupled with historical data points from other wildfires - could suggest that we see an even hotter market due to new local demands for homes to replace ones just lost to a fire.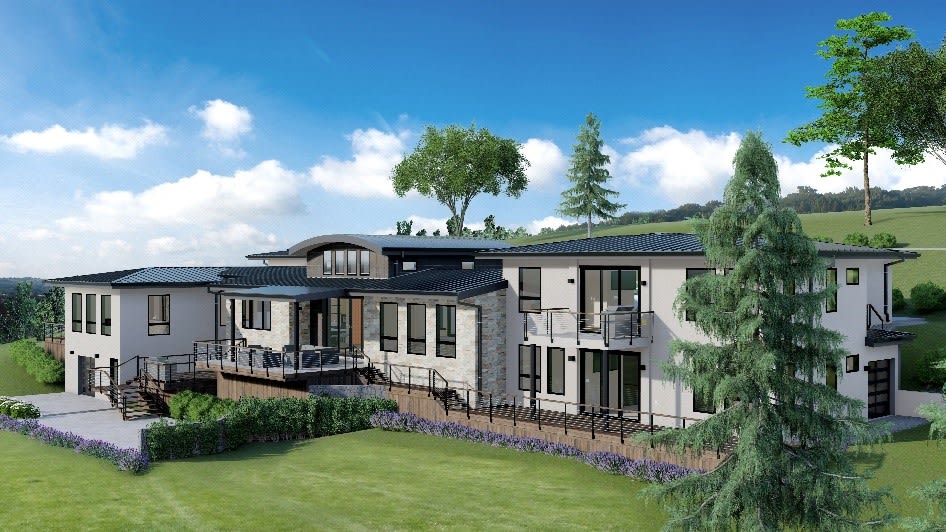 Our fabled and rugged Sonoma Coastline delivered a robust 28 percent jump as sold values rose to $566psf while the tony town of Sonoma – inclusive of the fabled hallows of Kenwood and Glen Ellen - experienced a 21 percent boost to $667psf from a year earlier. Northeast Santa Rosa, with its' burgeoning new construction and sales, raked in 14 percent gains over the prior year as average values climbed to $446psf. Petaluma's Eastside felt a 12 percent ascension in prices to land at $401psf while the Russian River region closed out our double-digit gainers this month with a solid 10 percent increase to $519psf.
With demand in full swing, Petaluma's Westside witnessed a nine percent gain to $517psf while Santa Rosa's Southwest corridor added six percent to end the month at $377psf. Cloverdale jumped ahead five points to $366psf followed closely by Southeast Santa Rosa and the co-reported markets of Cotati and Rohnert Park where single family homes topped $403psf and $359psf, respectively, both two percent improvements.
Sitting at par, Northwest Santa Rosa steadied at $405psf while Oakmont returned one percent of value as it slipped to $384psf. Further afield, Sebastopol sliced two percent off last summer's prices to rest at $544psf.
Windsor was nudged three percent lower to $408psf while Healdsburg dipped five percent to $691psf – though still Sonoma County's priciest arena to play in.
Heading into the strangest holiday season we have ever been a part of over my last 30 years, we are seeing the theme of buyers outnumbering sellers continue to play out. We expect to see continued demands push our markets to new highs in the ensuing months ahead – which are historically our slowest periods in any given year…though this is unlike any year we have collectively experienced before.