As summer vacations come to an end and schools get into full swing, we expect to see buying interest surge again, and with not much in the way of inventory to offer, expect values to move ahead in lock step with demands.
According to the most recent data collected by BAREIS MLS, a current overview of Sonoma County indicates an average sold price per-square-foot (psf) of $529 being paid for a single-family home – 12 percent greater than last year at this time. This new watermark is supported by broader metrics too, as the median sold price for a home has risen to $760,000 while the average price paid was reconfirmed at $949,000.
At the head of the class this month is Cloverdale seeing an off the charts boom of 53 percent, registering average sold values at $504psf. Our rugged Coastal region along with Petaluma's Westside followed with 35 percent jolts to $803psf and $598psf, respectively, as they eclipsed the 27 percent jump experienced in Southwest Santa Rosa where closing prices hit $458psf. Nipping on its heels, Sebastopol was up 25 percent to $695psf barely displacing Southeast Santa Rosa's 23 percent ascension to $476psf. Our Summer haven – the Russian River region - heralded in a 19 percent surge to close the period at $537psf narrowly outpacing Windsor where values climbed 17 percent to $428/psf.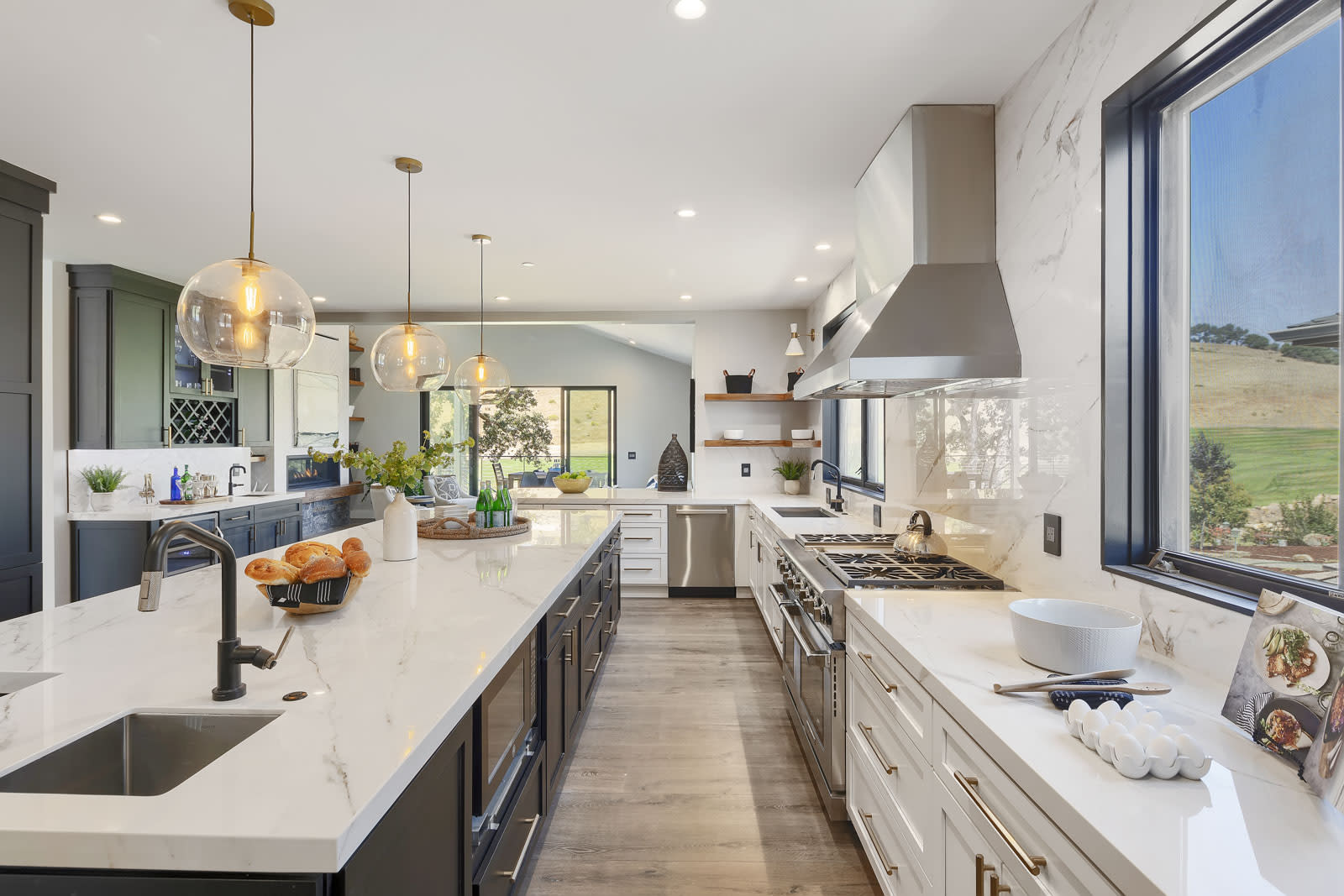 Still in prominent form, Healdsburg rang the bell with a 16 percent improvement to $734psf while Petaluma's Eastside accelerated 11 percent to close the month at $461psf. Still moving in double digits, the coalesced submarkets of Cotati and Rohnert Park were boosted 10 percent to $415psf.
Northwest Santa Rosa captured a nine percent gain to $448psf while Northeast Santa Rosa touted an eight percent move to $461psf. Staying just this side of positive was the tony town of Sonoma – which submarket includes the hamlets of Kenwood and Glen Ellen – reporting a two percent pop to $708psf.
In the school Principals office this month was Oakmont where values sank three percent from last year to settle at $384psf for the period.
As our typical inventory rush for the year has peaked we are likely to see more pressure on prices thereby propelling them upwards provided the demand remains from buyers.