Sonoma County real estate markets may have struggled to gain momentum coming out of the gates this year, but they sure have caught up – even surpassed – expectations that were set in 2018. Housing markets behave differently everywhere which is why we always say real estate is a very local game, heavily influenced by each micro-economy.
According to data collected by BAREIS MLS, a current overview of Sonoma County indicates an average sold price per-square-foot (psf) of $454 for a single-family home – nearly matching the all-time peak. That, coupled with a median property value bouncing around each month between $650,000 to $715,000, is indicative of a market working to make new highs as will be demonstrated in the following months as more brand new homes in the upper end of the market get delivered to new owners.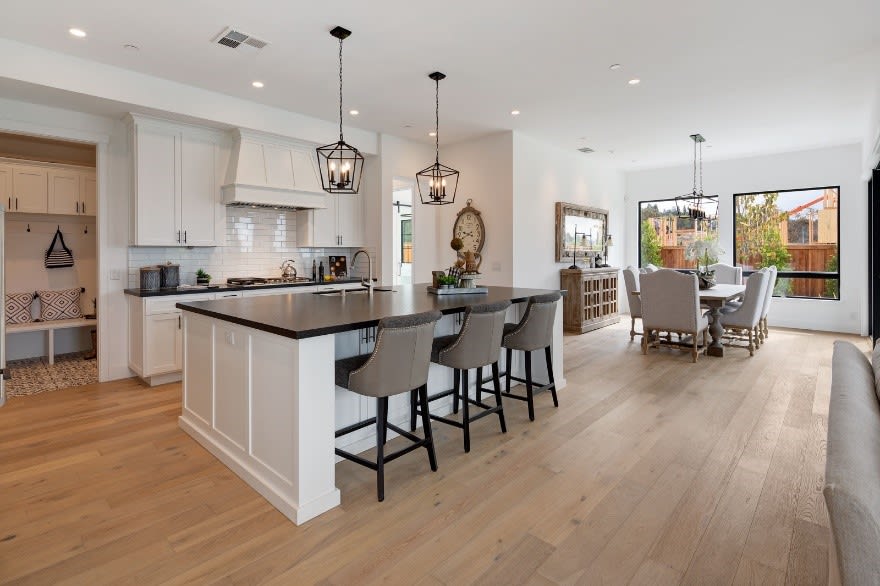 As our region work to push through prior high's we see a mixed bag of results from this same time last year with Healdsburg – Americas favorite small town – delivering a strong 23 percent jump as values rose to $733psf, also making it the most expensive in Sonoma County. In close competition this month was Southeast Santa Rosa posting a 15 percent gain with prices approaching $405psf. Followed closely by Northwest Santa Rosa where a nine percent rise occurred pushing this market to $405psf as well.
Remaining in the positive column were Windsor, Southwest Santa Rosa and the Russian River region climbing five percent as they checked in at $424psf, $437psf and $478, respectively. Treading water with no change in value from last September was Cloverdale reporting $347psf.
Slipping four percent found the coalesced markets of Cotati and Rohnert Park coming in at $358psf while Petaluma's Westside gave back six percent to close the period at $459psf. Shrinking seven percent was Northeast Santa Rosa exhibiting values at $396psf - though with so much upper end construction getting built we expect this to rise dramatically in the coming years.
Sloughing off 11 percent were Petaluma's Eastside and Oakmont wrapping up the month at $361psf and $388psf, respectively. Dropping 14 percent from last September, Sebastopol closed the period at $553psf while the tony town of Sonoma sacrificed 16 percent from 2018 levels to settle at $556psf. Firmly in the cellar this month, our Sonoma Coast retrenched 21 percent to $438psf to claim the biggest loser award.
Real estate around the globe is always in flux. While some markets – countries, states and even regions – may be experiencing a bountiful rise, others – at the same time – can be having complete turmoil. When the markets talk, you need to listen to what they are whispering, especially what they are telling you in your own specific region. Like the old commercial use to espouse, "When EF Hutton talks, people listen". So, wake up, tune in and pay attention...I am whispering in your ears!